Veterans Benefits That You May Not Know About
Posted by MilVet Homes Team on Monday, May 16, 2022 at 3:37 PM
By MilVet Homes Team / May 16, 2022
Comment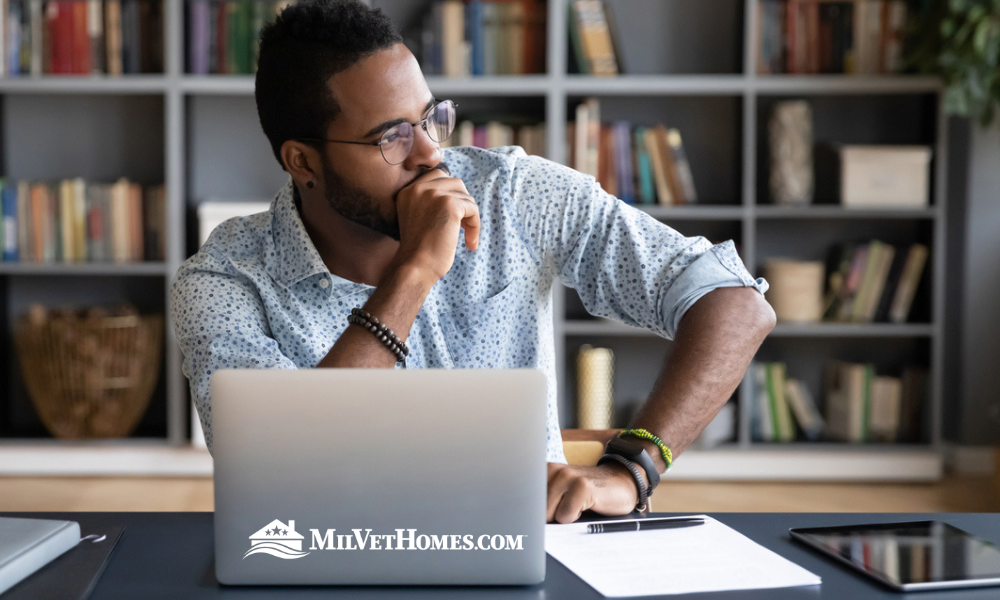 Veterans Benefits That You May Not Know About
Most vets know about their basic healthcare and educational benefits available to them upon leaving military service. The GI Bill and Tricare Health benefits are valuable, but you may not know about other little-known programs intended to improve your life and to ease the financial burden of medical care. Here are more veterans benefits that you may not have heard about, and should check to see if you qualify for.
Long-term Care | Through the Aid and Attendance Program, you may be eligible to receive funds to cover the cost of assisted living, long-term care, or nursing home expenses. Currently $25,020 is available annually for couples to receive. This would help to take care of a significant portion of long-term care expenses. Additionally, surviving spouses of veterans may be eligible to receive up to $13,560 a year to cover their long-term expenses.
Caregiver Support | The Department of Veterans Affairs (VA) offers a caregiver support program if you choose to take care of an ailing veteran at home. This program provides access to a free support line and a caregiver support coordinator to assist you in navigating military benefits that may be available to you.
Death Benefits | When a veteran dies, their family has a few unique benefits available to them. To honor your loved one's military service, you can request a flag to drape over their casket along with a Presidential Memorial Certificate. The VA also will provide free headstones or grave markers.
Non-College Degree Programs And Certificates | The Post 9-11 GI or Montgomery Bills can be used to pay for college credits as well as certification programs or vocational training. Training programs include:
Emergency medical training
HVAC repair
Flight School
Truck driving
Cosmetology school
SCUBA Divemaster certifications
The VET TEC Program offers 'accelerated training in coding boot camps' or software training, information science programs, etc. Veterans can also access free IT certifications.
Veterans Readiness and Employment (VR&E) Program | Veterans with a VA service-connected disability rate of at least 10% or those who are waiting to be medically discharged may be eligible for this program. The VR&E program helps veterans with service-connected disabilities obtain employment support and services. VR&E offers education and job benefits in addition to other programs. VR&E services include resume development, job training, and apprenticeships. You can start your application here.
Transfer GI Bill® Credits | You may be eligible to transfer your unused GI Bill credits to your dependents or spouse.
Free Tax Preparation | Volunteer Income Tax Assistance (VITA) offices on military bases offer free tax preparation. VITA professionals are trained to understand the complicated tax issues that can arise with the military lifestyle.
Life Insurance | With Veterans' Group Life Insurance program, veterans may be eligible to for up to $400,000 in life insurance at competitive rates. The key is to apply within a year plus 120 days of your separation from military service. Plus, if you sign up within 240 days of your separation, you will not need to have a health screening or prove you are in good health.
Mortgage Assistance | We assume that you are familiar with your VA Home Loan benefit. If not, check out our blog for numerous articles on the advantage of a VA Home Loan. Additionally, the Department of Veterans Affairs has a program to assist veterans having trouble making their mortgage payments. Assistance can include loan forbearance, modification, and special repayment plans. The VA also has myriad programs to assist homeless veterans.