Honoring Veterans This Veterans Day
Posted by MilVet Homes Team on Thursday, November 10, 2022 at 7:41:54 AM
By MilVet Homes Team / November 10, 2022
Comment

Honoring Veterans This Day.
Military veterans have a special place in our hearts here at MilVetHomes.com for good reason. Veteran's Day gives us a time to reflect on the collective sacrifice from all veterans that we might live in freedom.
"In war, there are no unwounded soldiers." - Jose Narosky
"The willingness of America's veterans to sacrifice for our country has earned them our lasting gratitude." - Jeff Miller
As we pause for a day to honor those who have served, saying "Thank you for your service." is not enough, but it is what we have. Veterans Day is a solemn holiday, as it should be.
Veterans Day also is an opportunity for retailers, restaurants and other businesses to show their support to veterans. Here are some links to Retail Deals and Discounts as well as a long list of free meals and discounts at restaurants.
In addition to the thanks and support from businesses, here are a few national and local observances of note for November 11, 2022:
Arlington VA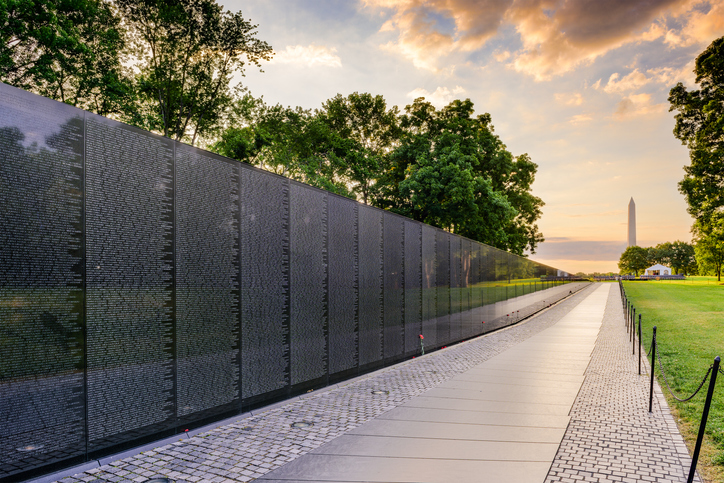 National Veterans Day Observance - Details Available Here
Korean War Veterans - Veterans Day Ceremony and Wreath Presentation - Details Here
Vietnam Veterans Observance at The Wall - Details Here
World War II Memorial - 9:30am - Details Here
Local Observances & Events
March in the Tidewater Veterans Day Parade - Details Here
City of Chesapeake Veterans Day Celebration - Details Here
Elizabeth City NC Veterans Day Event - Details Here
Virginia Beach USCAA Veterans Day 5K - Details and Event Entry Here
As always, our experienced, veteran-friendly real estate specialists stand ready to assist you when buying or selling a home in Hampton Roads and Southeastern Virginia, and Northeastern North Carolina. We can also connect you with someone who can discuss the best way to take advantage of your VA home loan benefit.
Again, "thank you for your service".