For Veterans, July 4th Has A Deeper Meaning
Posted by MilVet Homes Team on Thursday, June 30, 2022 at 11:29 AM
By MilVet Homes Team / June 30, 2022
Comment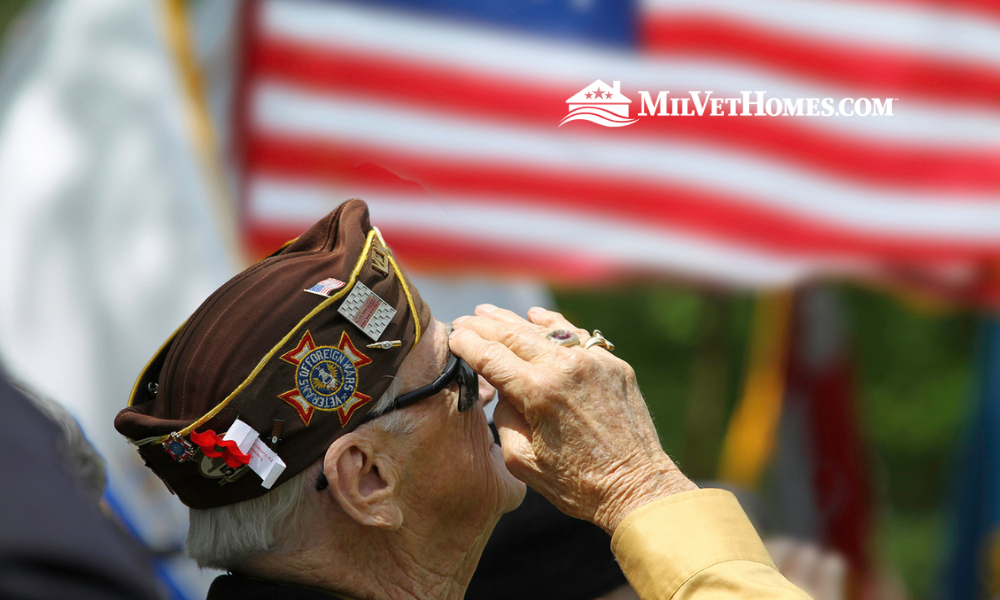 For Veterans, July 4th Has A Deeper Meaning
For most folks, flags, fireworks, parades, and barbecues come to mind when you mention the fourth of July. For Veterans, it is a day that symbolizes their friends, family, loved ones, and everyone that is willing to sacrifice their lives for freedom and independence. Let us all remember those who are willing to sacrifice their lives for our freedom on July 4th and every day. Without them, there would be no Independence Day.
Veterans love the July 4th holiday because they have a deep love of the county. July 4th is not like Veteran's Day and Memorial Day. Those are somber days to reflect on those that they have served with, or lost. On the other hand, July 4th celebrates why Veterans served, and America's history, origins, and founders. It validates that our country is worth fighting for, and preserving. Veterans feel honored to have served.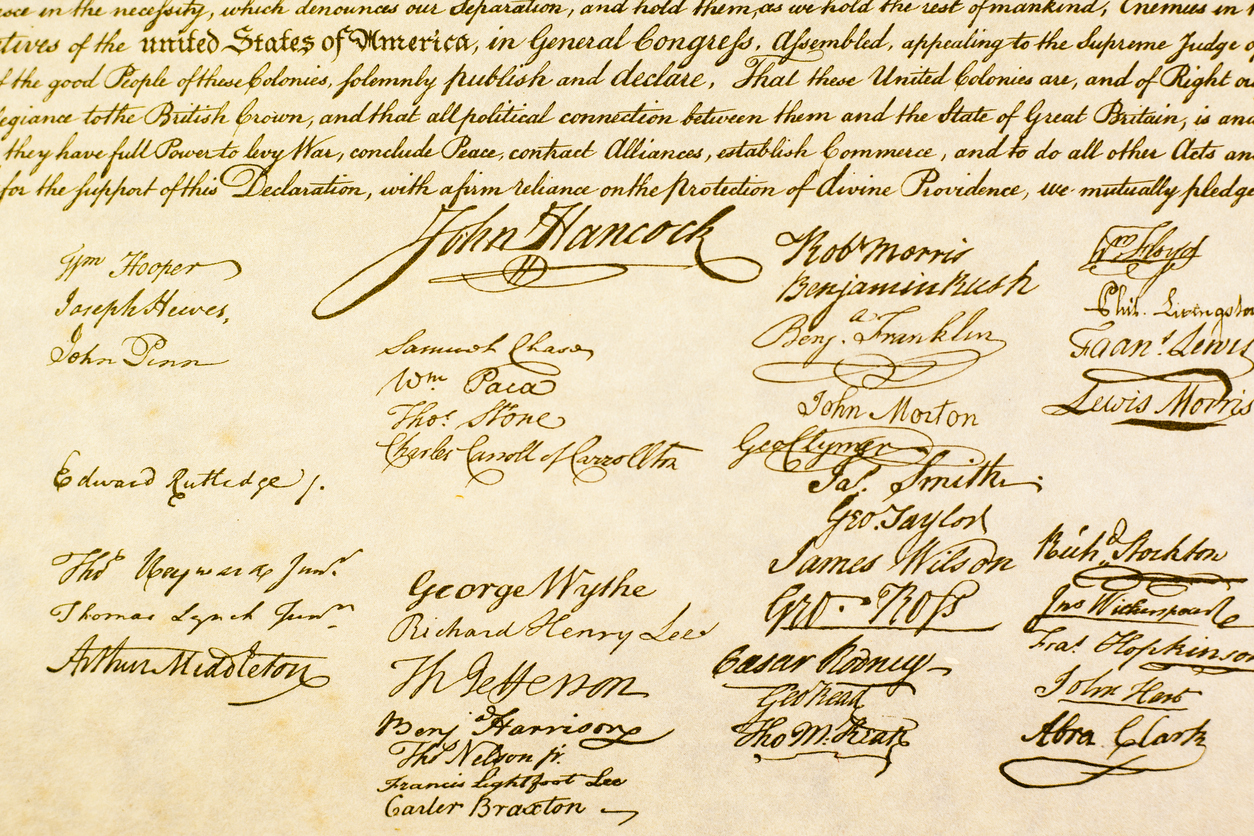 We are celebrating that the Declaration of Independence gave us a government "of the people, by the people, and for the people". As the Declaration of Independence proclaimed our liberty, it was a time to rejoice. This Independence Day, we remember what our predecessors fought for.
Thomas Jefferson wrote this about the importance of Independence Day.
"For ourselves, let the annual return of this day
forever refresh our recollections of these rights,
and an undiminished devotion to them."
At MilVetHomes.com, we want to celebrate with our fellow Veterans on this Independence
Day weekend. From the 1700s to today, we owe our sincere gratitude to our Veterans. Thank you, and Happy July 4th!