Creating A Home Design Style You Will Love
Posted by MilVet Homes Team on Friday, June 17, 2022 at 1:20 PM
By MilVet Homes Team / June 17, 2022
Comment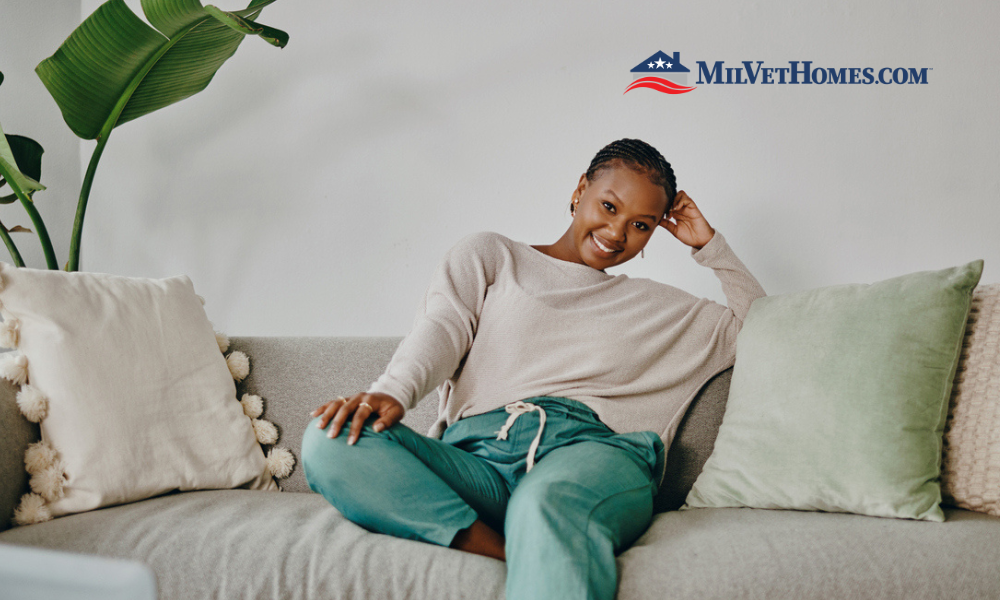 Creating A Home Design Style You Will Love
As a veteran, you may be newly discharged from the service and looking for that special place where you would like to live long term. Or, you may be settling into your house and looking to make it feel like 'home'. Today, there seems to be a lot of the same look on design shows, magazines, and Pinterest boards. What if you're looking for something with a more personal style than today's neutral trends?
BE FREE TO BE YOU | No one has the same life experiences, and we think that should translate into your home decorating. Feel free to design as you wish. It's your space, and personal touches will make the house your home.
HONOR YOUR JOURNEY | Your individual or family journey seeps into your design tastes over your lifetime. You may feel nostalgic and wish to recreate that country Kitchen from your childhood, or your tastes may have changed and evolved as you have been exposed to new people, places, and things. The military is a nomadic lifestyle, so you should have a wealth of experiences to draw from.
Here are a few considerations to keep in mind when championing individualistic home design:
Consider functionality when designing your personal spaces. If a space is aesthetically pleasing but not functional, does it work for you? Do you like utilitarian items in plain sight, or do you like them behind closet or cabinet doors? This may help you decide on shelving, cabinet options, and how to incorporate color in your rooms.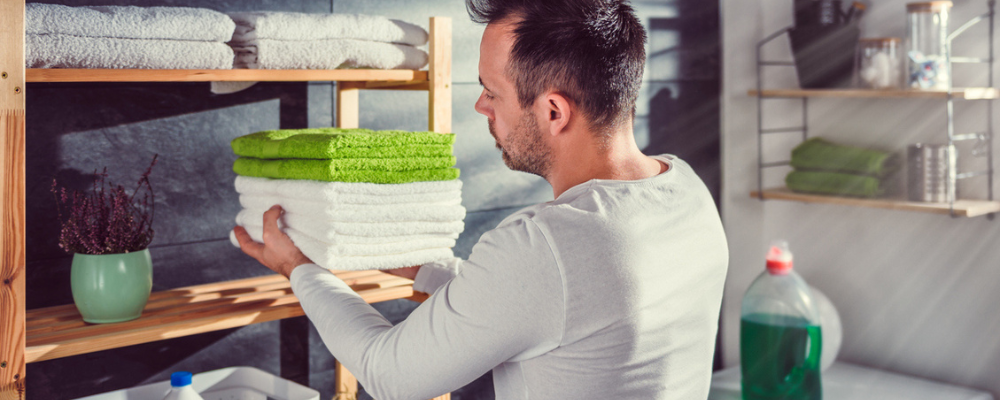 If you are currently renting, you may have certain limitations. Consider temporary design update costs vs. personal satisfaction for a couple years.
If you purchased your home with the intent to sell it in a few years, consider that it may not be the optimal time to try an intricate plaster wall finish. For optimal resale value, neutral palettes rule.
Try starting a room design with a treasured item. A keepsake, rug, heirloom furniture piece, or… What feeling does it give you? What other items that you own may work in the same area, and what items would you like to add?
Try not to overdo one theme, even if you LOVE it. Too much of a good thing can be just that, and over time you may wish that you pulled back some. You can begin with a neutral backdrop and slowly style with pieces that evoke the mood or feeling that you want for the room.
The tried and true design rules of scale, proportion, and placement work for many reasons. Also consider your home's traffic patterns.
Reconsider the rules of placement. Books may not all have to be placed on bookshelves. You can create little vignettes of treasured keepsakes and books together.
Look at online design sources and decor catalogs to find looks and pieces that really resonate with you.
Most of all, the rule is that there are really no rules… only considerations. The best home decor is the kind that makes you feel comfortable and happy. It matters less about what is trending on Pinterest and more about what sparks joy for you. What makes you happy when you see it, remember it, and feel it.
If you are looking for a home where you can accommodate all your personal style and design, we invite you to contact one of our experienced, veteran-friendly real estate specialists today. They will listen to your needs and assist you in locating a home perfect for you.