Benefits & Challenges of Homeownership for Vets
Posted by MilVet Homes Team on Monday, February 15, 2021 at 4:43 PM
By MilVet Homes Team / February 15, 2021
Comment

Benefits & Challenges of Homeownership For Vets
The military community shares a rich history of homeownership with generations embracing a desire to secure a piece of the American Dream that they fought to protect. Owning a home can provide you with a sense of financial security, comfort, and security. Only you will know when it is the right time to make one of the biggest financial transactions that you will ever make. You need to be both financially and emotionally prepared. We are going to take a closer look at both the benefits and the challenges.
Benefits of Homeownership
Monthly Payment Stability | You will not have to worry about your rental payments increasing year over year. With a 30-year fixed rate mortgage, your payment will not change for the duration of the loan. For most buyers, that is 30 years of stability.
Building Equity | With each payment you make, you own a little more of your home. That ownership is called equity. As your equity grows, you can leverage it by borrowing against it or realizing a profit when you sell. Homeownership can be a great way to create wealth depending on your goals and situation.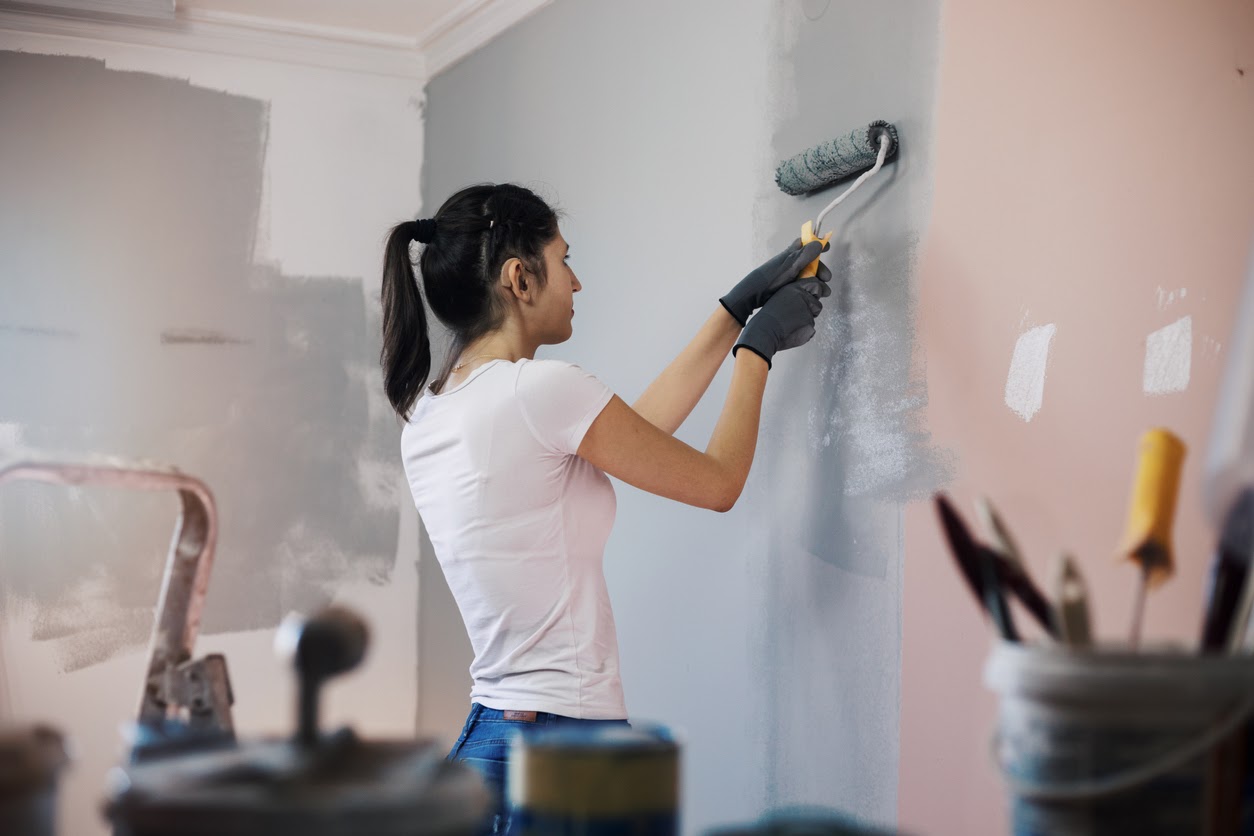 Express Yourself | When you own your home, you can change the decor or landscaping. You can paint the walls, add built-ins, add a garden. Your personal touch will make your house a home.
Build Credit | Homeownership can unlock future credit opportunities for you. Banks and credit card firms favor those who are homeowners. Making your mortgage payments on time will help to increase your credit score, and show other creditors that you are creditworthy.
Tax Advantages | You may be able to receive tax deductions for mortgage insurance expenses, mortgage interest paid, property taxes, and other costs associated with homeownership. Check with your tax preparer.
Challenges of Homeownership
New Expenses | Your monthly mortgage payment covers your principal, interest, a portion of your yearly property tax, and homeowners insurance. The principal and interest portion will not change with a fixed-rate loan. Property taxes and insurance premiums can change annually. Plus, you may encounter new expenses that you did not have as a renter like monthly utility and trash bills.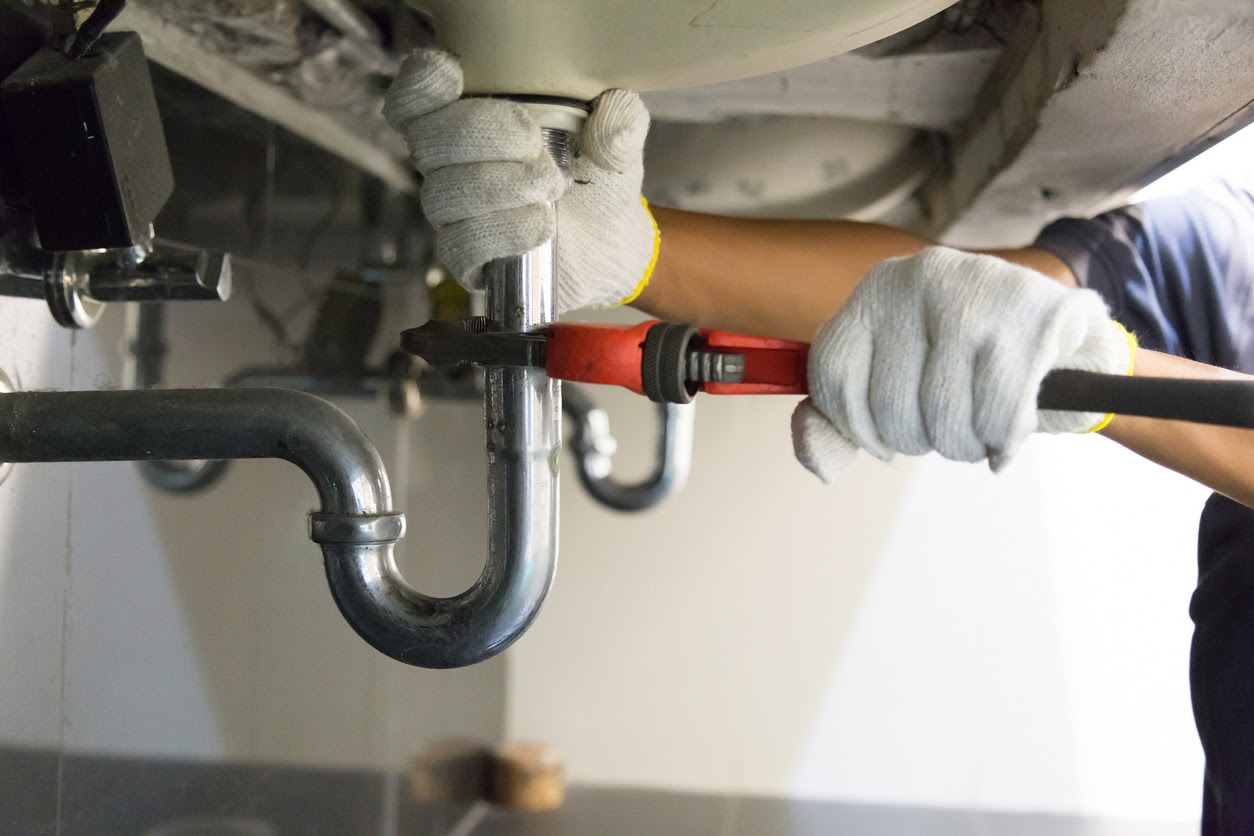 Maintenance & Repairs | You are responsible for repairs and maintenance on your home. If your washing machine breaks or your septic system backs up, you are responsible for repairs. A reasonable budget is approximately 1 percent of your home's value annually for maintenance and repair costs.
Relocation is Harder | Moving may be more difficult as a homeowner. You cannot walk away from a mortgage without facing financial and credit consequences. Remember also that there are costs associated with selling a home.
Be honest with yourself if you are considering purchasing a home. If your future is cloudy at the moment, now may not be the time. Your goal is responsible and sustainable homeownership. If you have any questions, please contact one of our Veteran-friendly Real Estate Specialists.